– Monthly Events Update
x  1st Tuesdays = Beat Shop
x  2nd Saturdays = Live Performances
x  3rd Thursday = Massflow DJ Sets
Various musicians, beat makers, instrumentalists and overall talent to be discovered every month!
Roll through, support and jam out with us all!
* All events are all ages + FREE // donation based (for the performers) *

– Cassette Tapes:
Brycon the DJ (+ Collaborations) – Limited Stock!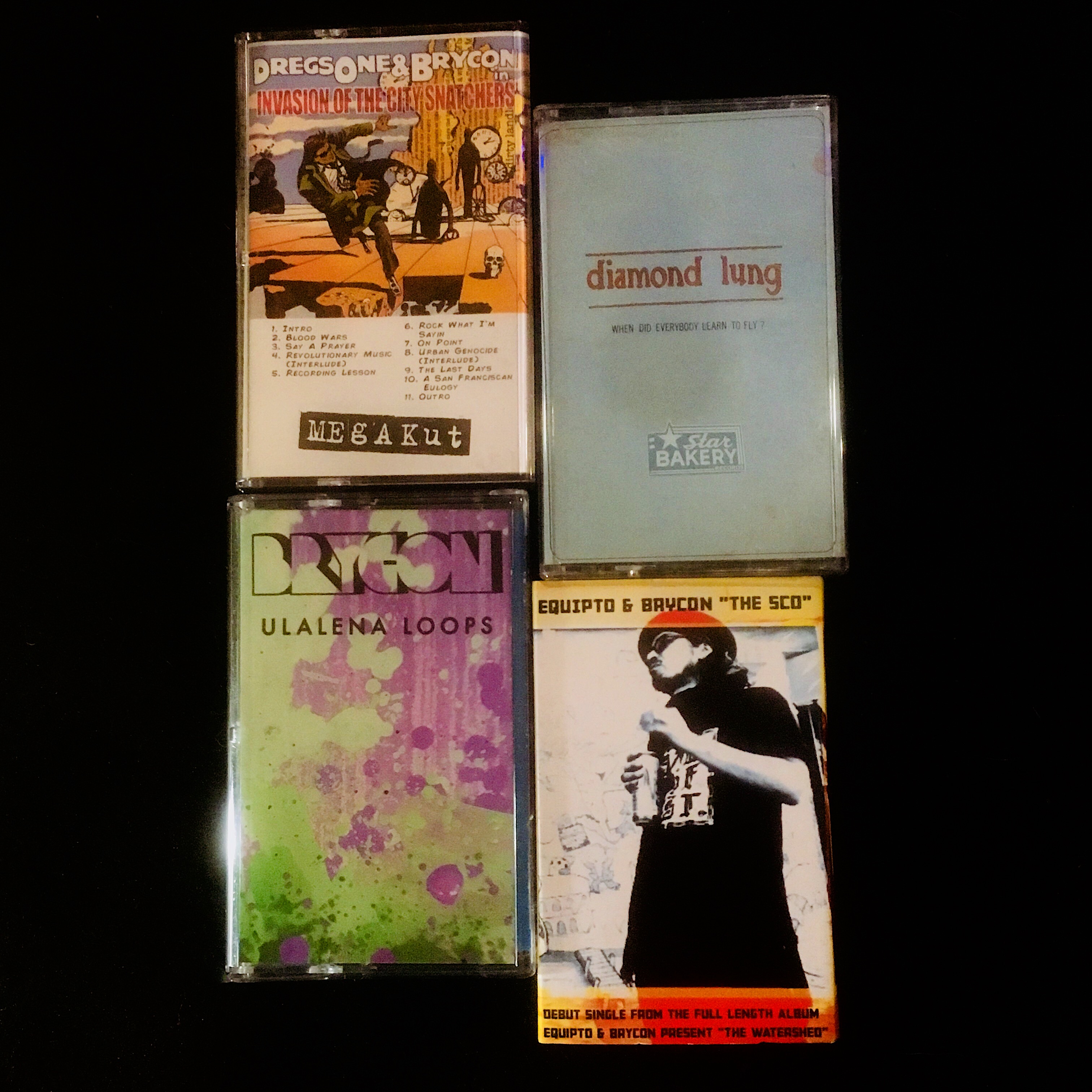 LoFi HipHop / Beats / Exp. Available now!
[Courtesy of 77 Rise Recordings & Inner Ocean]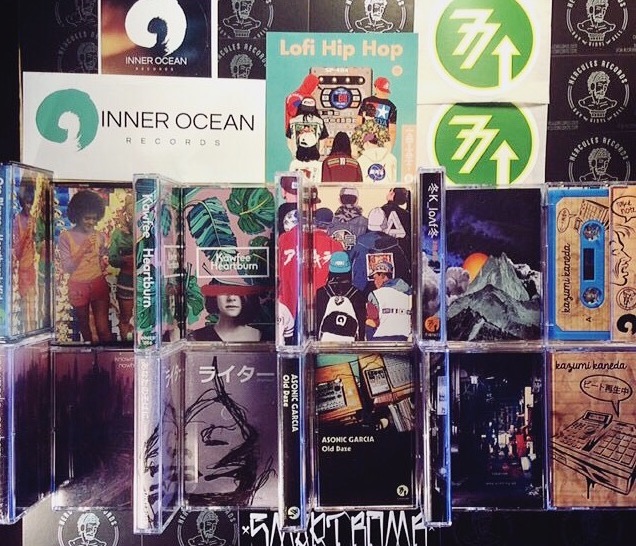 –
– Check out "Beat Shop," our producer showcase every First Tuesday –
– See our latest on Instagram –