BEAT SHOP v.11:

JUNGLE EDITION

!
!  THIS TUESDAY   ! 
A little something sweet ~
ARE THEY TAKING AN ETERNITY TO DIG ?
No worries! We now offer HERBAL TEA – on us!
Have a seat on our comfy couch, catch up on some reading and get warmed on on these chilly days, while they dig away !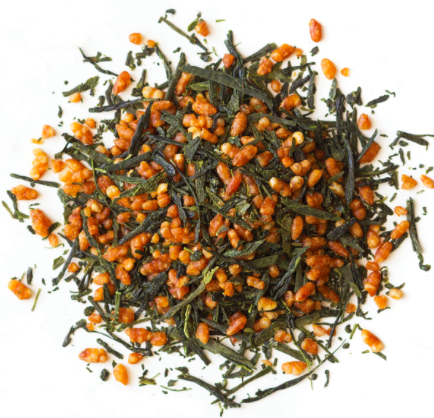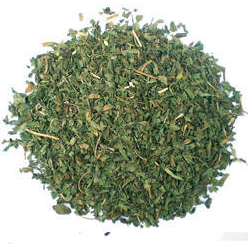 – NEW STOCK ALERT! –
[  Cassette Tapes  ]
HRS – John Looke / 16 Into 4
Excellent new music on the Hot Record Societe label, featuring lo-fi beats, bossanova grooves and the beautiful Salami Rose Joe Louis on a couple tracks ! Roll through, we only got 4 in stock left! LIMITED !
In Addition – We now offer an HRS pin included with every HRS Tape purchase!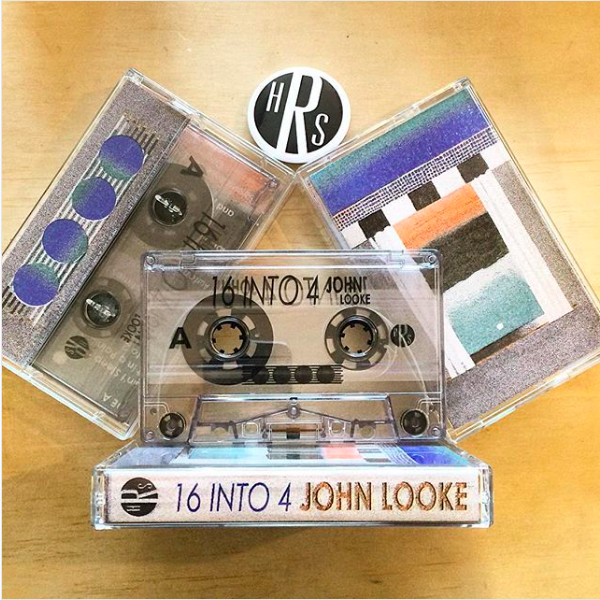 ---
PORTLAND TO MUNICH  Compilation Tape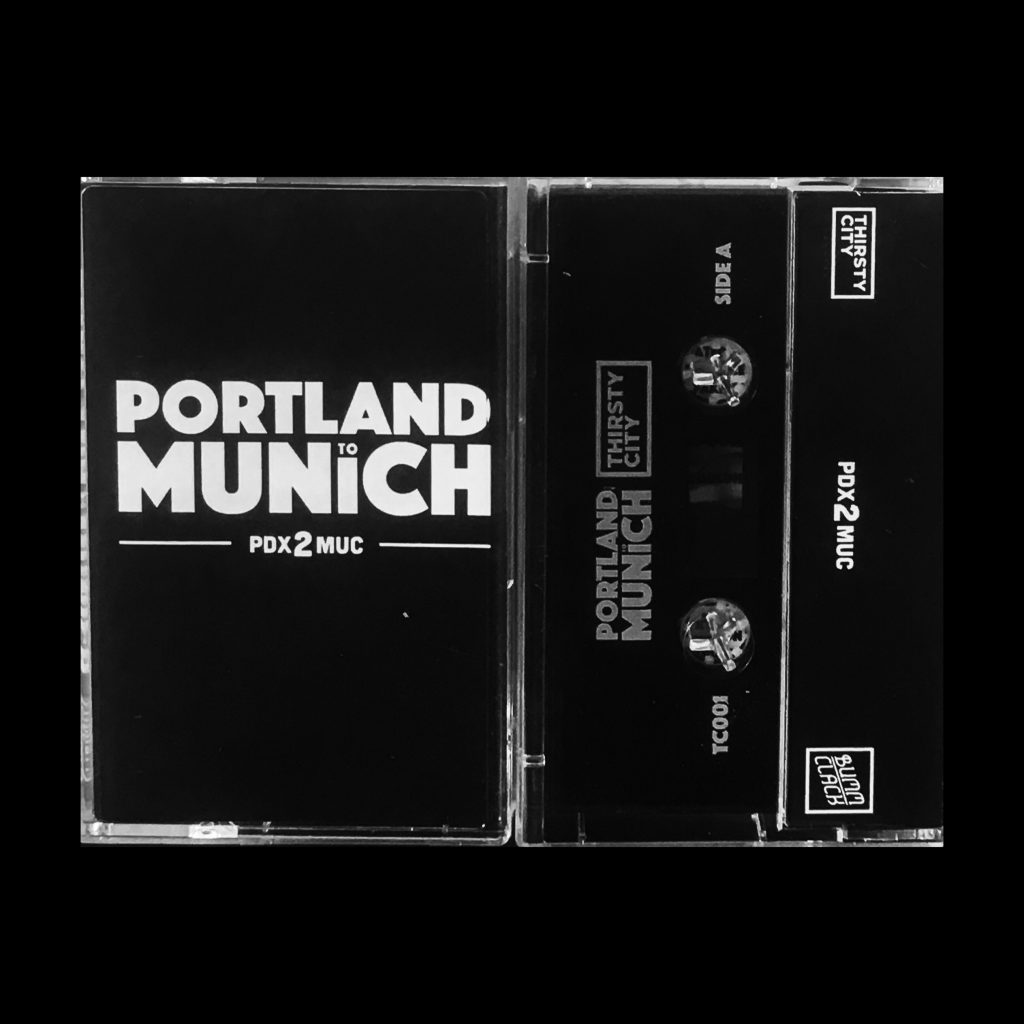 CHRIS SANTOS – Interludes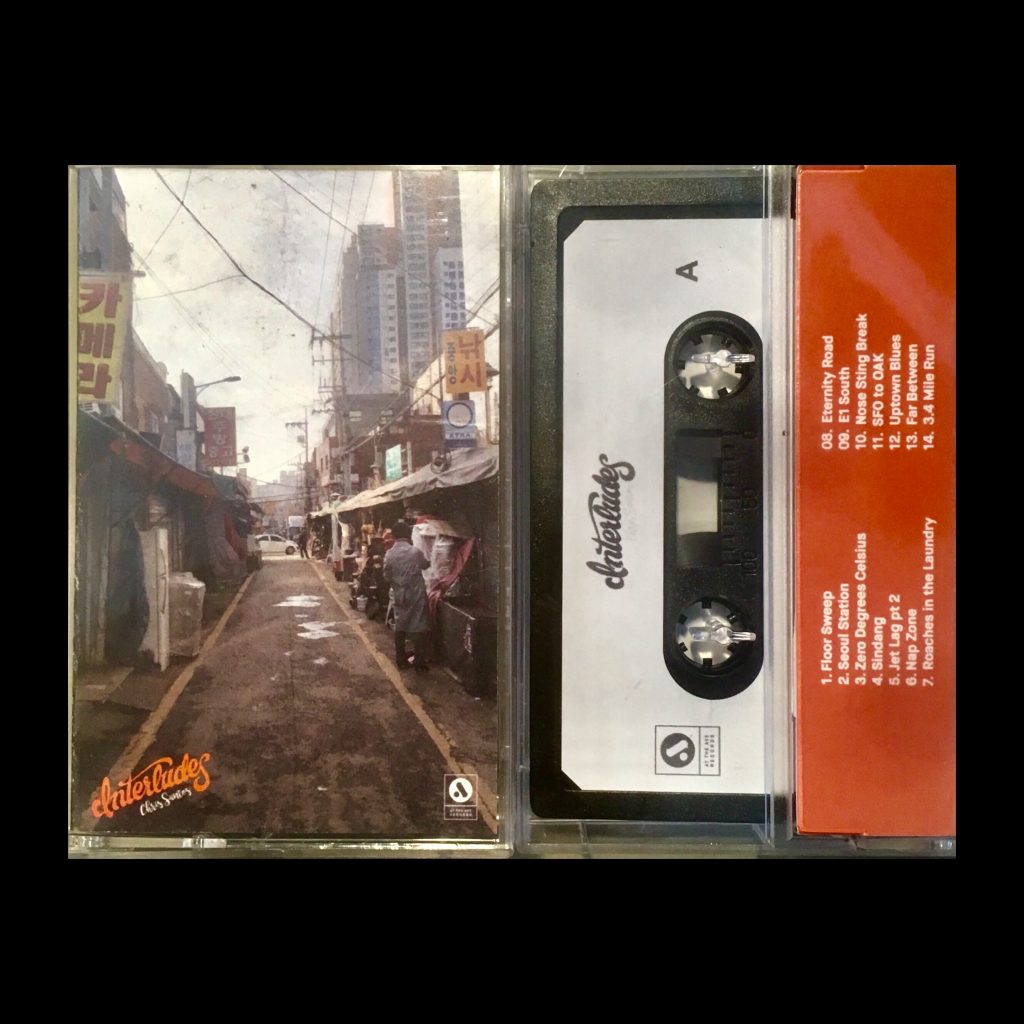 [  7″ Vinyl   ]
DJ FLOW & MANI DRAPER – Reloaded/This is It
DJ FLOW – Heavy !!!
– Exclusive Miles Davis t-shirts are SOLD OUT !
Stay tuned for the next run of limited edition Nina Simone t-shirts & Hercules Records hoodies !

– Monthly Events Update
x  1st Tuesdays = Beat Shop
x  2nd Saturdays = Live Performances
x  3rd Thursday = Massflow DJ Sets
Various musicians, beat makers, instrumentalists and overall talent to be discovered every month!
Roll through, support and jam out with us all!
* All events are all ages + FREE // donation based (for the performers) *

– Cassette Tapes:
Brycon the DJ (+ Collaborations) – Limited Stock!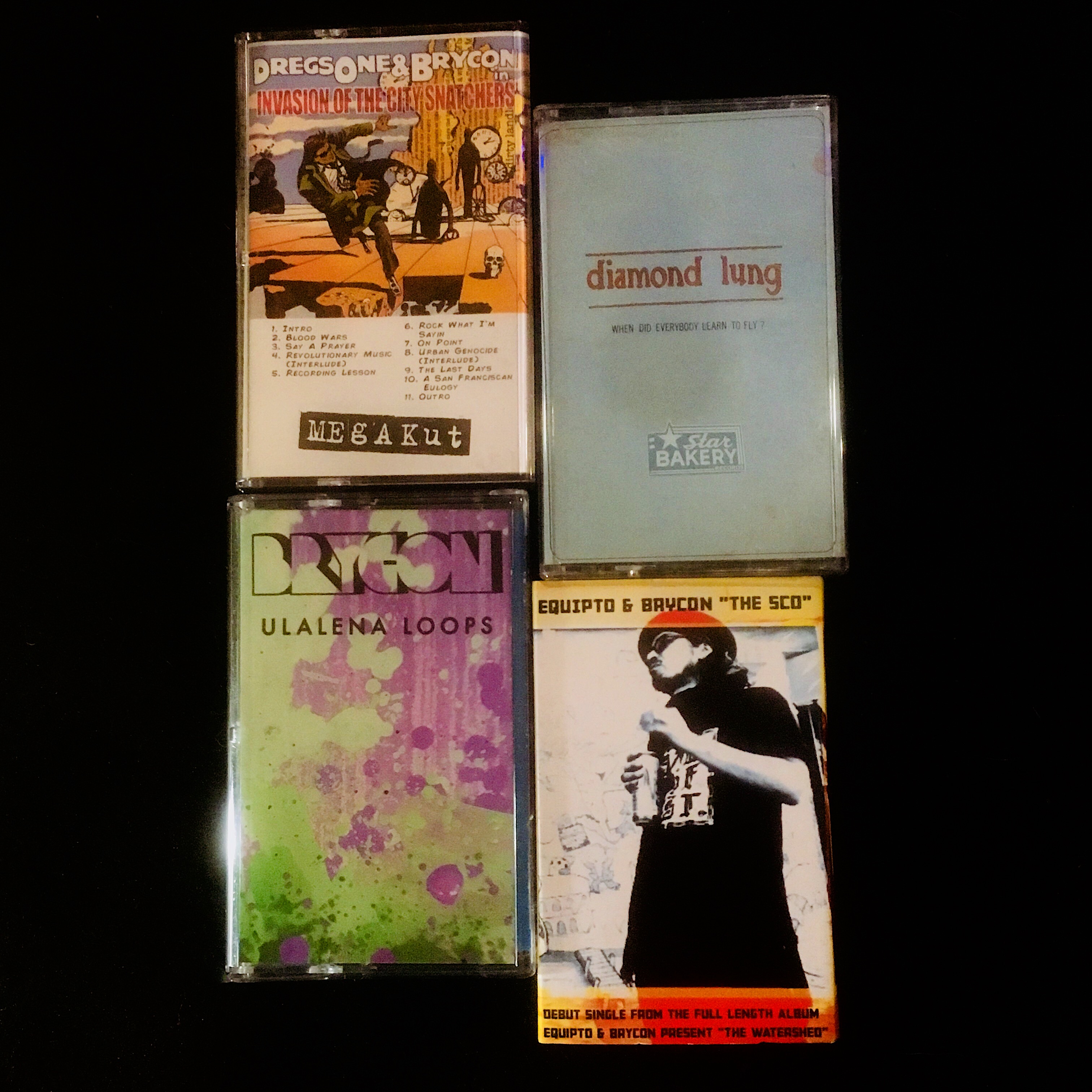 LoFi HipHop / Beats / Exp. Available now!
[Courtesy of 77 Rise Recordings & Inner Ocean]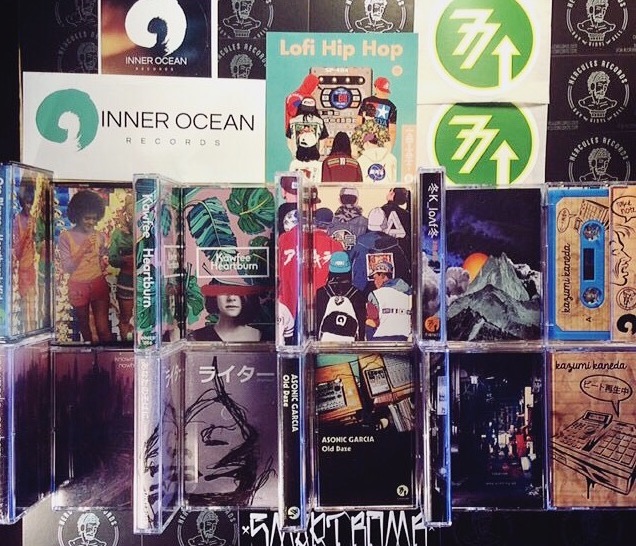 – Check out "Beat Shop," our producer showcase every First Tuesday –
– See our latest on Instagram –