UPCOMING EVENTS OF THE BAY AREA COMMUNITY:
5/18/2019
SMARTBOMB V.59 💣
/ CAKEDOG ~ FORMER BOY ~ NENCI ~ LADY Z /
Smartbomb's press release:
"We have a mesmerizing lineup for v.59 this month, loved ones.
Cosmic Sounds are abound…from warm psychedelia with Former Boy, soulful vibrations from the future with Nenci, to dancefloor burning juke/footwork sets with Cakedog and Lady Z, this spectrum of frequencies is what we're all about. Not to mention we have the hosting debut of our community's beloved Liz Purple, a special vendor pop-up by the legendary ALRAD, the ever so mind-expanding visuals from FLATSPOT_. and our very own resident werewolf Citizen Ten holding down on the turntables ++++
Needless to say, Trust the slideeeee +++
See Ya'll in the stars ++ "
*Flyer art by Mychal Alva*
DJ:
CITIZEN TEB
Host MC:
LIZ PURPLE
Vendors:
ALRAD (DIMEBAGDARLA)
Visuals:
Flatspot_.
$10 / 21+| 9pm -1:45am
---
3/16/2019
SMARTBOMB V.57 : 6th YEAR BIRTHDAY! 💣
/ DIBIA$E ~ LEALANI ~ PIECES (IDHAZ & ROSE CHERAMI) ~ OHMi /
Smartbomb's press release:
"This month we celebrate 6 Years of existence…6 years of Smart Bombing and 6 years of expanding our universe into such an immensely beautiful community of star light beings. We thank u deeply and present to u a line up that shines on our diverse spectrum of sounds and styles of expression that makes Smart Bomb truly one of the most unique platforms in the world. Join us for another unforgettable evening of exploration.
DJ:
DJ IMPERIAL
Host MCs:
THE ZAPTAP AND JAY3M
Vendors:
x &THEOTHERS
x ORANGE RADIO
$10 / 21+| 9pm -1:45am
3/30/2019
AIRPLANE MODE ft. THE GASLAMP KILLER / DJ Shortkut /JEREMY ELLIS / CUTSO/ LEALANI/ CITIZEN TEN/ RYURY
—-
"Airplane Mode – a space for us all to disconnect from our phones and dive deep into the healing power of music and dance.We are all longing for that tribal connection that human beings are desperately missing in this new era of technology and separate togetherness. Airplane Mode is a series of events focused on ridding ourselves of external chains and getting down with the tribe vibes, allowing the music and the spirit of your fellow brothers and sisters to fill your soul, free your mind, and move your body. A night to stop worrying about what other people are doing and be present. No more experiencing an event through the lens of your phone. Let us instead fully enjoy the moment."
$10-$20 / 21+ | 9:30pm – 2:30am
Tickets: https://www.eventbrite.com/e/the-gaslamp-killer-jeremy-ellis-shortkut-cutso-citizen-ten-more-tickets-58314166241?aff=efbeventtix&fbclid=IwAR1KJTsgXP2Ka45RjCuj_ewMkodRVNqlBbY1SWvIZ3NuozlmMRoBcPfhDDs
---
Archive
---
[ 1/27/2019]
We have a rad and sorted $2 section for 45's ! Come dig through ~
We now stock a variety of CD's for those that want a simple listen! Majority $2 fun finds.  
We re-stocked our cassettes – mixed finds + HRS tapes! 
---
6.13.18
«HERCULES RECORDS' HELPING HANDS »
A charity benefit show for "Prospera Co-Ops: The Business of Empowerment"
8pm-12:30am // Starline Social Club, Oakland CA
Tickets: 
https://www.eventbrite.com/e/hercules-records-helping-hands-tickets-46747019594
$10 Presale
$15 Door
5.6.18
A BIG CONGRATULATIONS  TO –
Xx 

" FEMME & THEM"

x X
If you hadn't heard already…
A fabulous fundraiser "Femme & Them" was put together by our very own staff, Nara, and another beautiful soul Mimi. Packed and full of support, the event was off the chain last night!
Hosted at the Roots & branches Pop-Up Shop at ELL San Francisco with support from Nick Basta, this event featured various wonderful dj's, beatmakers, rappers, performers and a handful of local artists!
Proceeds were directed to TGI Justice Project, an organization that supports current and former incarcerated trans womxn. Check out their site for more info: http://www.tgijp.org/
A lot of hard work and care went into it all, so we just wanted to shout-out all the gals and artists who took part and made it a great success for the community!
To be involved in the future, hit up @biibiimbaap on instagram to show your appreciation or be a part of something great!
You are all gems!
Much love ,
The Hercules Records Crew
---
A little something sweet ~
ARE THEY TAKING AN ETERNITY TO DIG ?
No worries! We now offer HERBAL TEA – on us!
Have a seat on our comfy couch, catch up on some reading and get warmed on on these chilly days, while they dig away !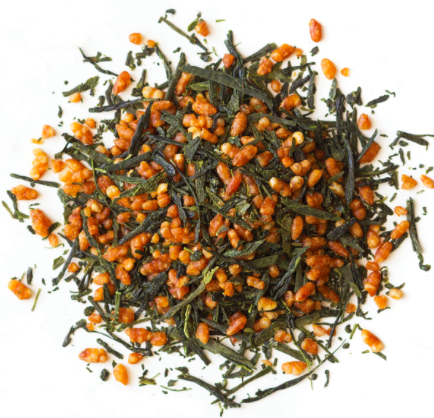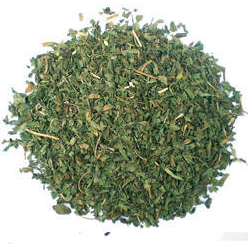 – NEW STOCK ALERT! –
[  Cassette Tapes  ]
HRS – John Looke / 16 Into 4
Excellent new music on the Hot Record Societe label, featuring lo-fi beats, bossanova grooves and the beautiful Salami Rose Joe Louis on a couple tracks ! Roll through, we only got 4 in stock left! LIMITED !
In Addition – We now offer an HRS pin included with every HRS Tape purchase!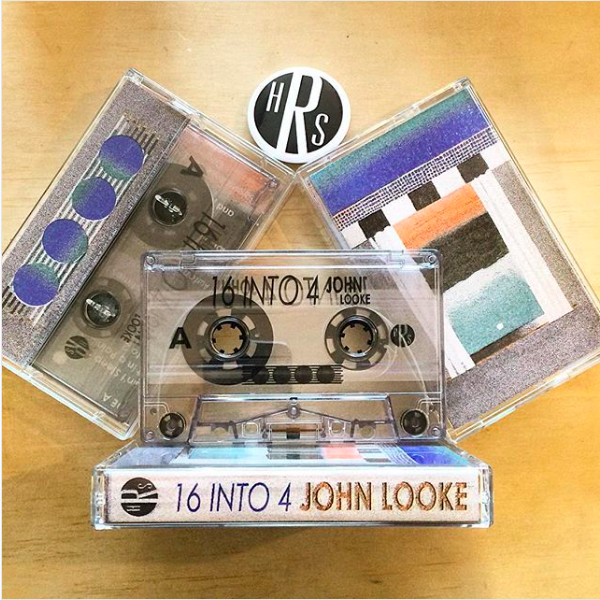 ---
PORTLAND TO MUNICH  Compilation Tape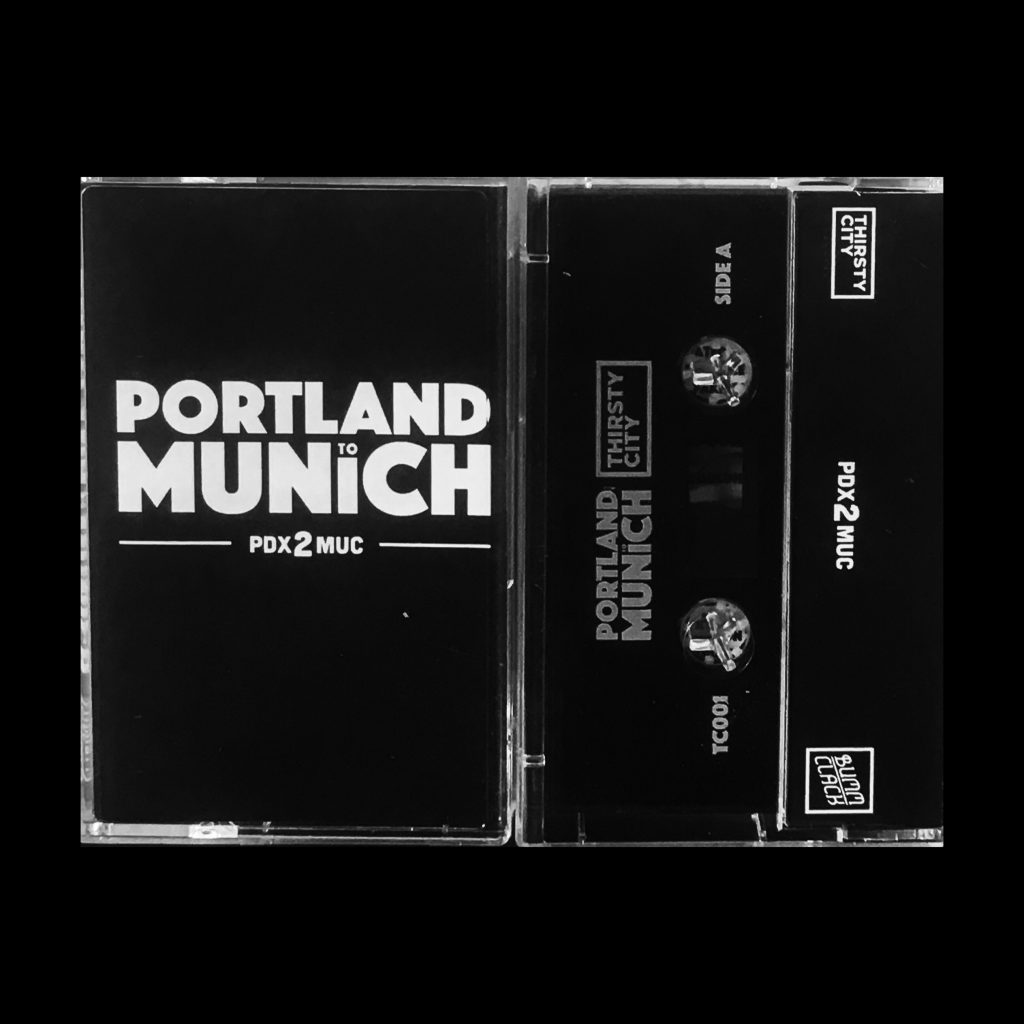 CHRIS SANTOS – Interludes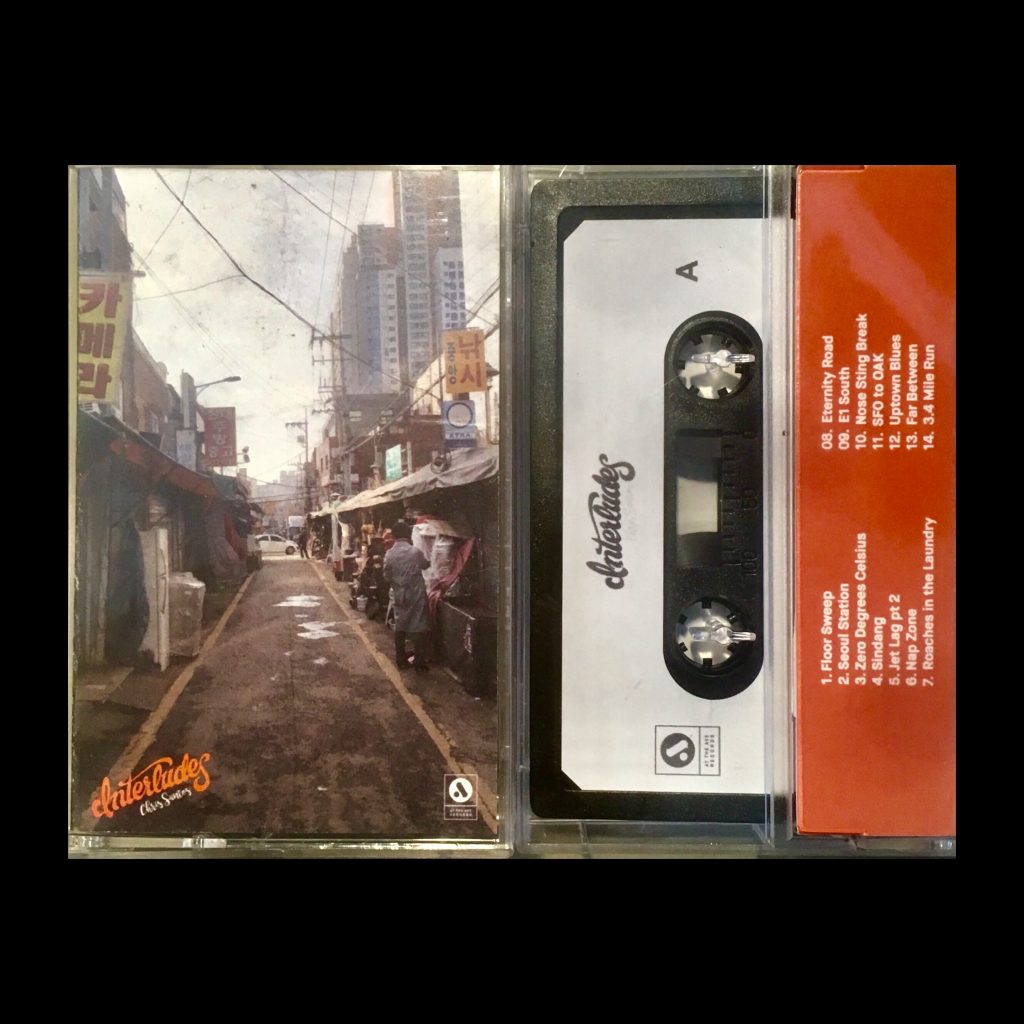 [  7″ Vinyl   ]
DJ FLOW & MANI DRAPER – Reloaded/This is It
DJ FLOW – Heavy !!!
– Exclusive Miles Davis t-shirts are SOLD OUT !
Stay tuned for the next run of limited edition Nina Simone t-shirts & Hercules Records hoodies !

– Monthly Events Update
x  1st Tuesdays = Beat Shop
x  2nd Saturdays = Live Performances
x  3rd Thursday = Massflow DJ Sets
Various musicians, beat makers, instrumentalists and overall talent to be discovered every month!
Roll through, support and jam out with us all!
* All events are all ages + FREE // donation based (for the performers) *

– Cassette Tapes:
Brycon the DJ (+ Collaborations) – Limited Stock!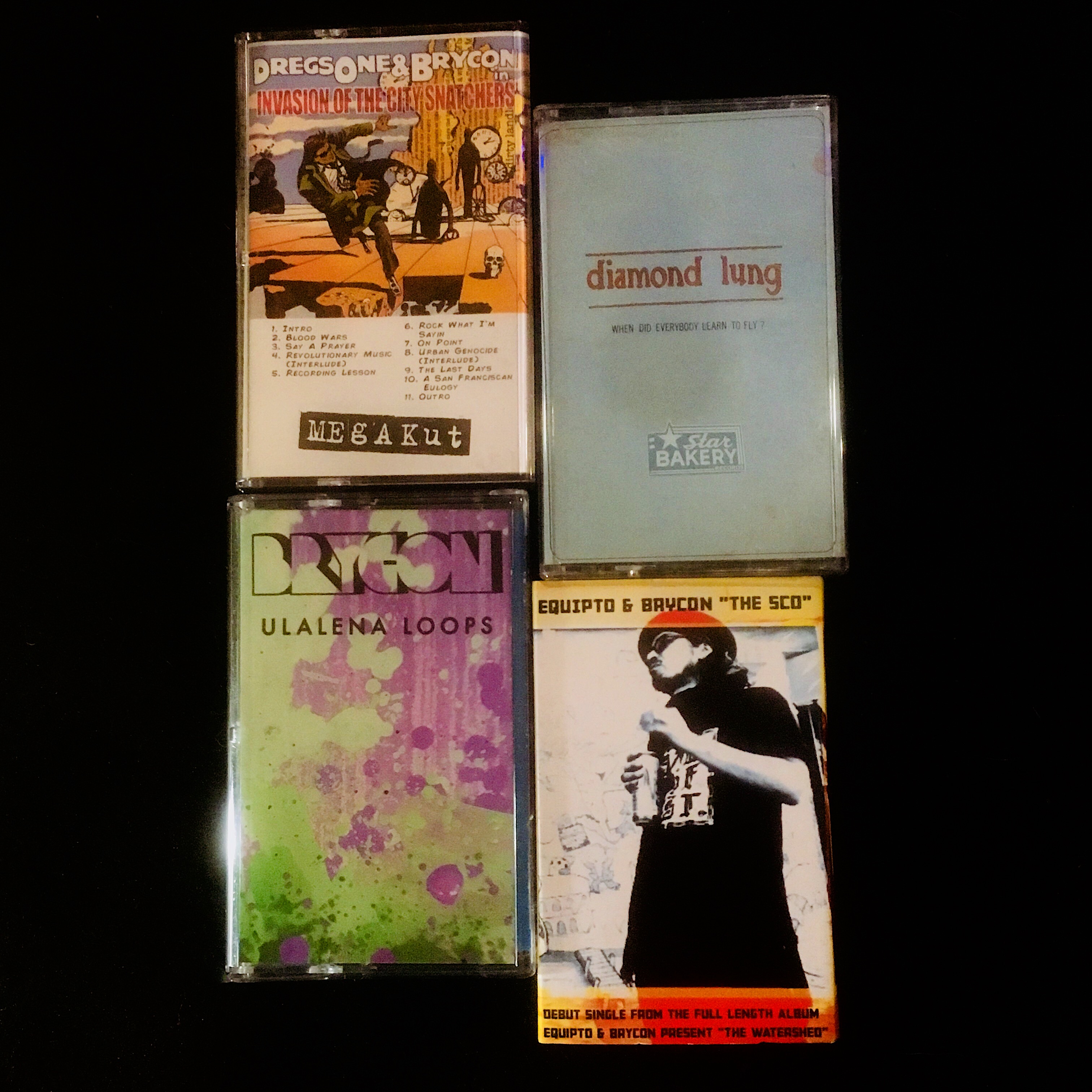 LoFi HipHop / Beats / Exp. Available now!
[Courtesy of 77 Rise Recordings & Inner Ocean]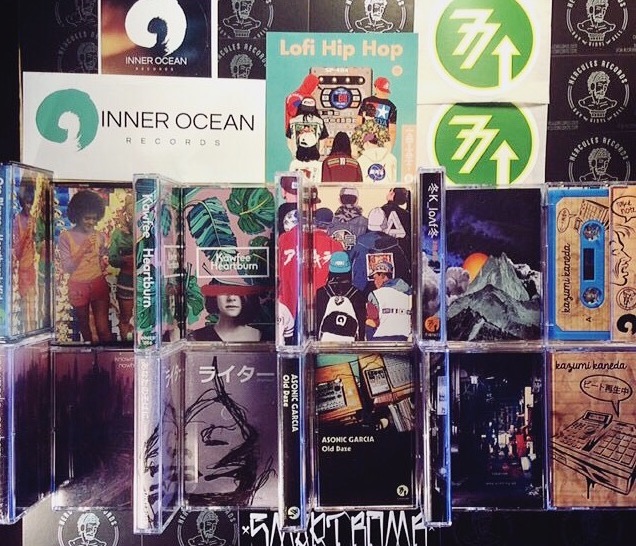 – Check out "Beat Shop," our producer showcase every First Tuesday –
– See our latest on Instagram –
This error message is only visible to WordPress admins
Error: No connected account.
Please go to the Instagram Feed settings page to connect an account.