Archive
---
6.13.18
«HERCULES RECORDS' HELPING HANDS »
A charity benefit show for "Prospera Co-Ops: The Business of Empowerment"
8pm-12:30am // Starline Social Club, Oakland CA
Tickets: 
https://www.eventbrite.com/e/hercules-records-helping-hands-tickets-46747019594
$10 Presale
$15 Door
5.6.18
A BIG CONGRATULATIONS  TO –
X    x 

  " FEMME & THEM"   

x    X
If you hadn't heard already…
A fabulous fundraiser "Femme & Them" was put together by our very own staff, Nara, and another beautiful soul Mimi. Packed and full of support, the event was off the chain last night!
Hosted at the Roots & branches Pop-Up Shop at ELL San Francisco with support from Nick Basta, this event featured various wonderful dj's, beatmakers, rappers, performers and a handful of local artists!
Proceeds were directed to TGI Justice Project, an organization that supports current and former incarcerated trans womxn. Check out their site for more info: http://www.tgijp.org/
A lot of hard work and care went into it all, so we just wanted to shout-out all the gals and artists who took part and made it a great success for the community!
To be involved in the future, hit up @biibiimbaap on instagram to show your appreciation or be a part of something great!
You are all gems!
Much love ,
The Hercules Records Crew
---
A little something sweet ~
ARE THEY TAKING AN ETERNITY TO DIG ?
No worries! We now offer HERBAL TEA – on us!
Have a seat on our comfy couch, catch up on some reading and get warmed on on these chilly days, while they dig away !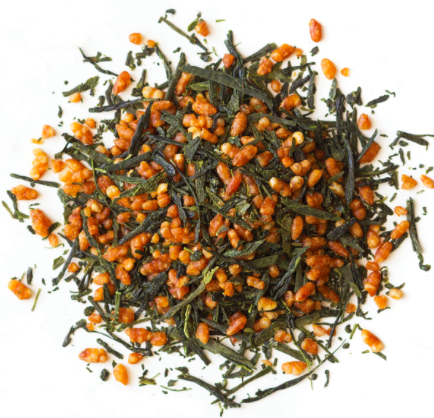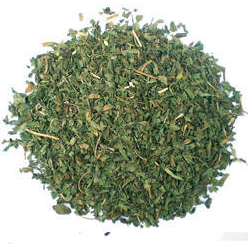 – NEW STOCK ALERT! –
[  Cassette Tapes  ]
HRS – John Looke / 16 Into 4
Excellent new music on the Hot Record Societe label, featuring lo-fi beats, bossanova grooves and the beautiful Salami Rose Joe Louis on a couple tracks ! Roll through, we only got 4 in stock left! LIMITED !
In Addition – We now offer an HRS pin included with every HRS Tape purchase!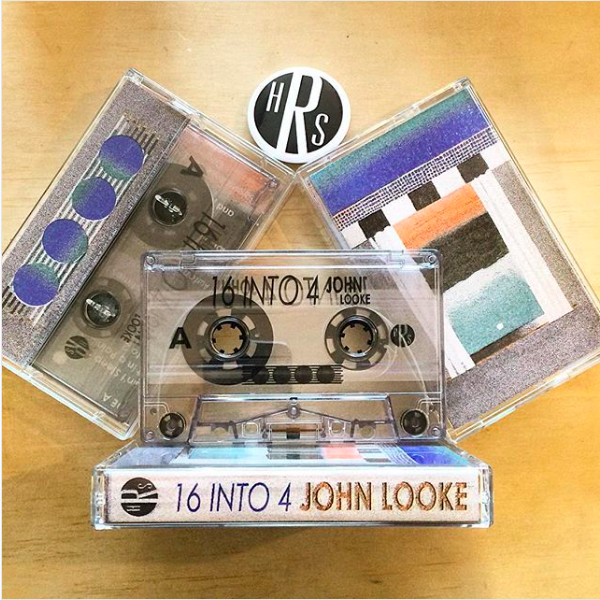 ---
PORTLAND TO MUNICH  Compilation Tape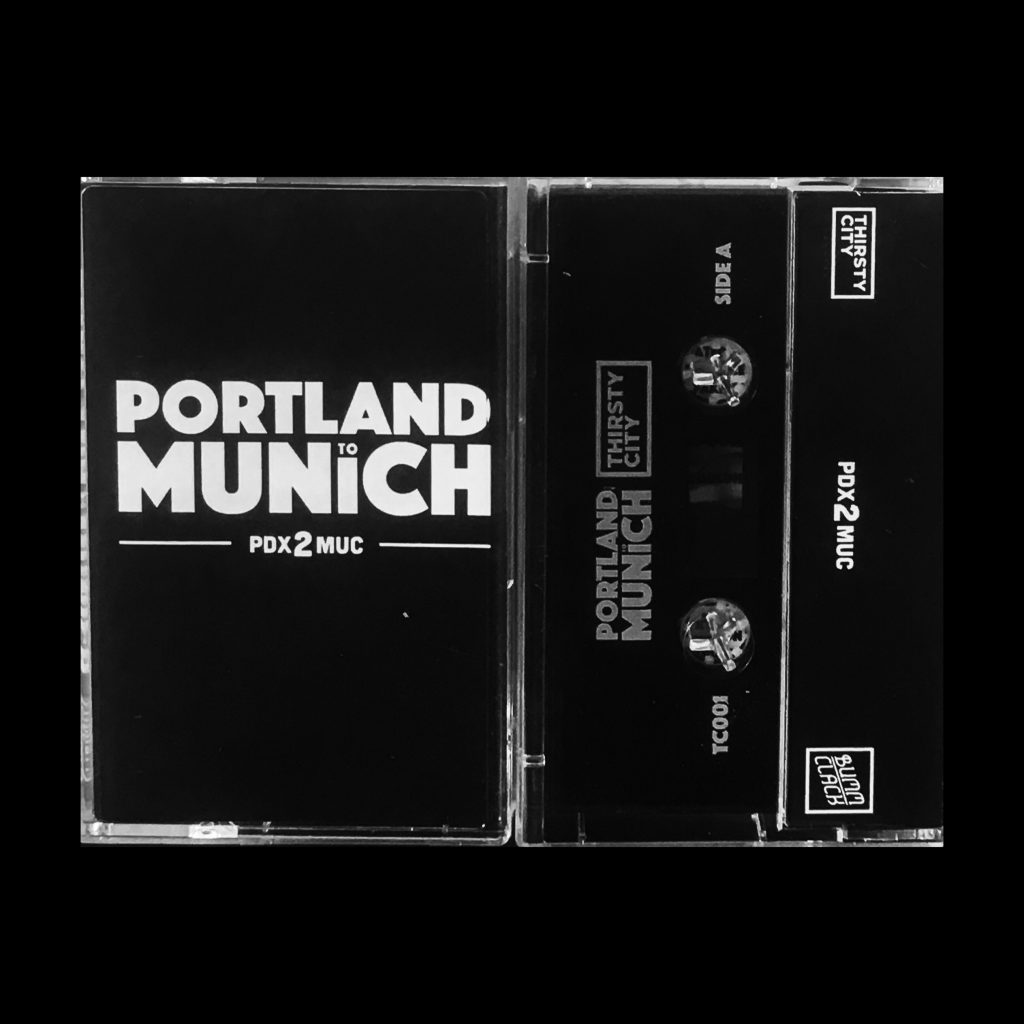 CHRIS SANTOS – Interludes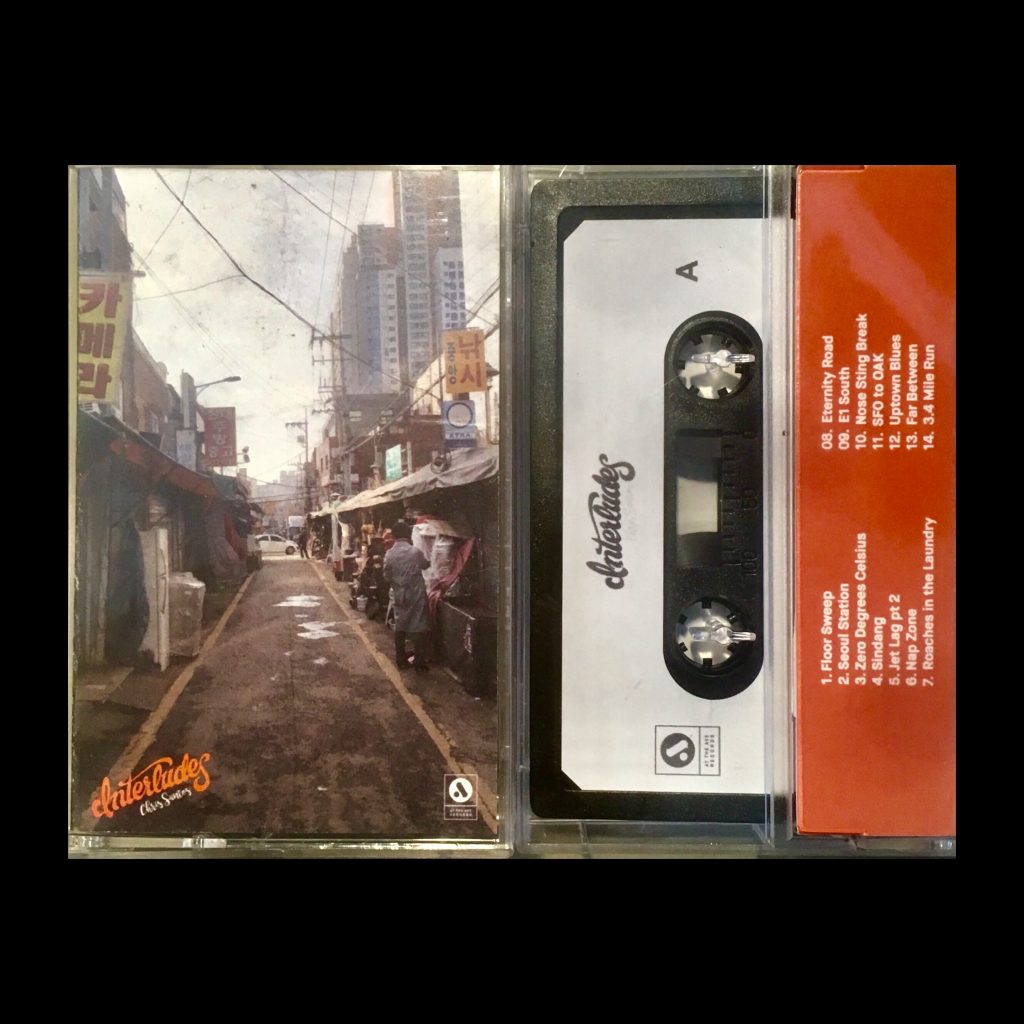 [  7″ Vinyl   ]
DJ FLOW & MANI DRAPER – Reloaded/This is It
DJ FLOW – Heavy !!!
– Exclusive Miles Davis t-shirts are SOLD OUT !
Stay tuned for the next run of limited edition Nina Simone t-shirts & Hercules Records hoodies !

– Monthly Events Update
x  1st Tuesdays = Beat Shop
x  2nd Saturdays = Live Performances
x  3rd Thursday = Massflow DJ Sets
Various musicians, beat makers, instrumentalists and overall talent to be discovered every month!
Roll through, support and jam out with us all!
* All events are all ages + FREE // donation based (for the performers) *

– Cassette Tapes:
Brycon the DJ (+ Collaborations) – Limited Stock!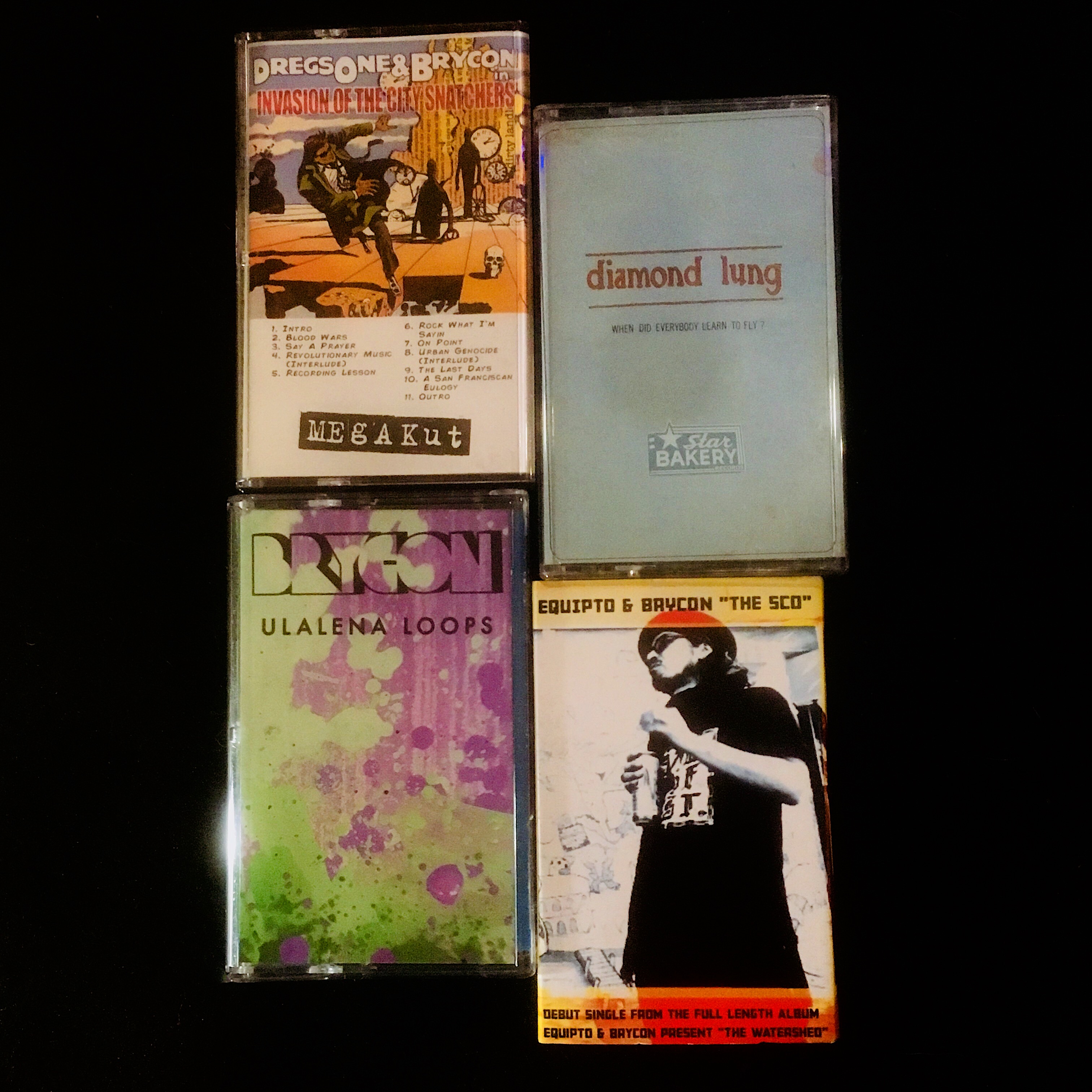 LoFi HipHop / Beats / Exp. Available now!
[Courtesy of 77 Rise Recordings & Inner Ocean]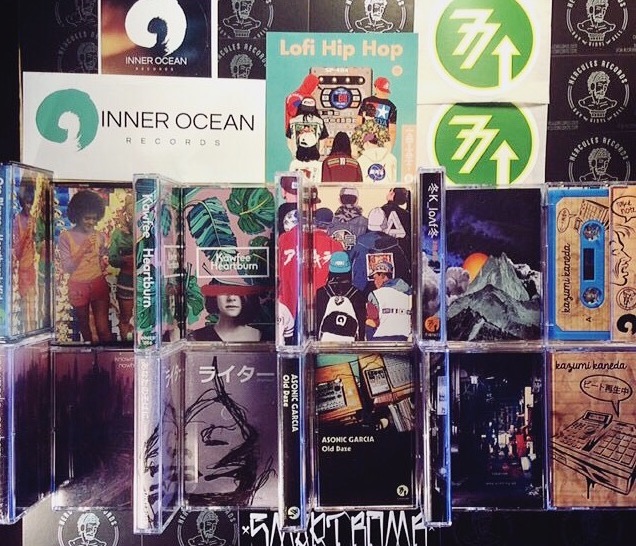 – Check out "Beat Shop," our producer showcase every First Tuesday –
– See our latest on Instagram –