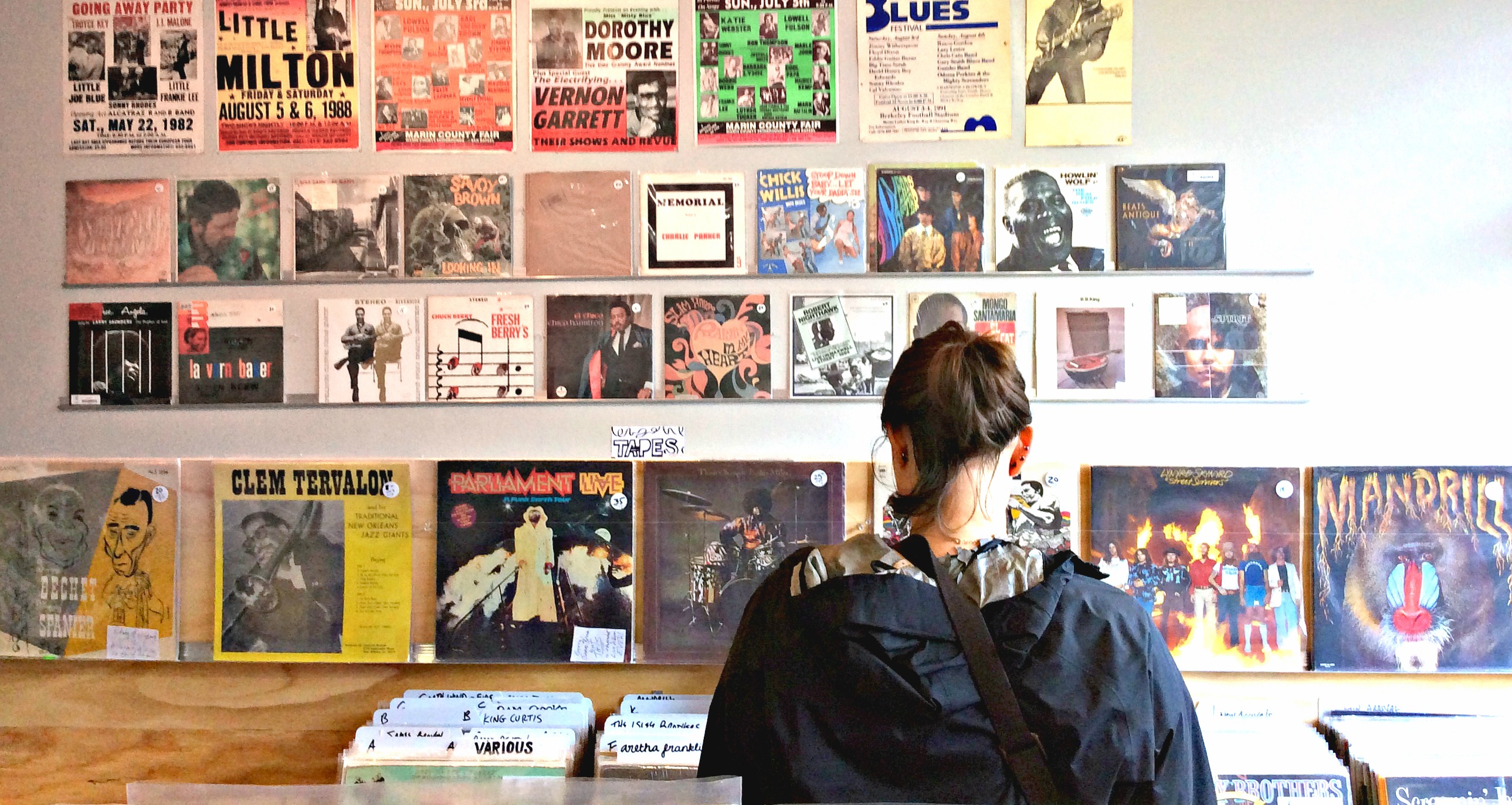 Hercules Records is a vinyl store located in Berkeley, California.
We have a large selection of used records, as well as new releases from independent vinyl and tape labels.
Hercules is proud to buy and sell our records at fair prices.
---
Want to sell your record collection?
At Hercules, we evaluate and bid separately on each of your records, in order to give you the fairest price for your collection.
We inspect every record based on rarity and condition.
Please give us a call in advance to set up an selling appointment.